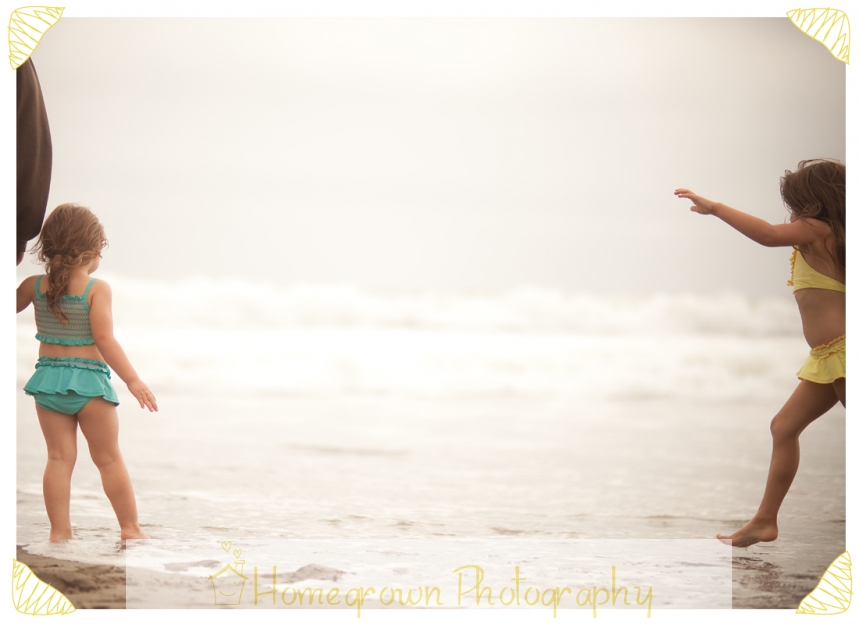 We love the beach! As you can see, it can be cold and overcast and my kids will not care a bit! They are in their suits and in the water sun or not. During the really cold winter months I don't bring their suites, but sure enough the bottoms of their pants are wet! It;s the life of Nor-Cal beach lovers.
Sunday I just felt the need to get out of town. And of course everyone here is up for a beach trip! We grabbed "Auntcy" and headed up the winding mountain.
I love Stinson. I'd live there in a second! And I'm sure I'd never leave!
Jillian got her first taste of ice cream and Auntcy found her a Klean Kanteen with a zippy cup lid! The kids bought stickers for their boogie boards and Mary Rose is doing extra chores for money so she can save up to purchase a few sparkly goodies at her new favorite store.
Sunday was a wonderful day!