I've been wanting to do a family session in Golden Gate Park for… FOREVER!!! I was SO excited that this darling ~and VERY dear to me~ family asked me to meet them at Stow Lake for their family session!
Jeramy does the booking and I don't ever really think of the date. He tells me whats up and I don't question it… I go with the flow. Well… the date was 4/20 anyone know what that day is? If you don't, google it.
Lets just say Golden Gate Park was full of hungry, yet happy people. 😉
We arrived at the park and it was CRAZY! Cars everywhere! Park rangers passing out tickets left and right and traffic was a mess! I thought Jeramy was going to have to drop me off and drive around for a couple of hours, but much to my delight… we found a parking spot right next to the lake! It was a sign! I knew this was going to be a great session!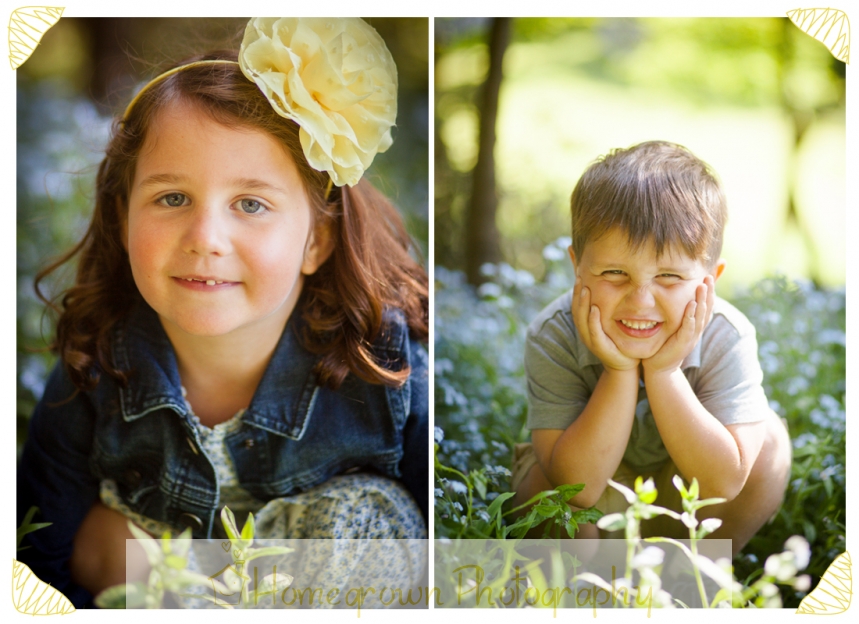 With the amount of rocks (read: boulders) that this guy threw in the lake… ummm… they may have to dredge the bottom of the lake so the boats don't get stuck. 😉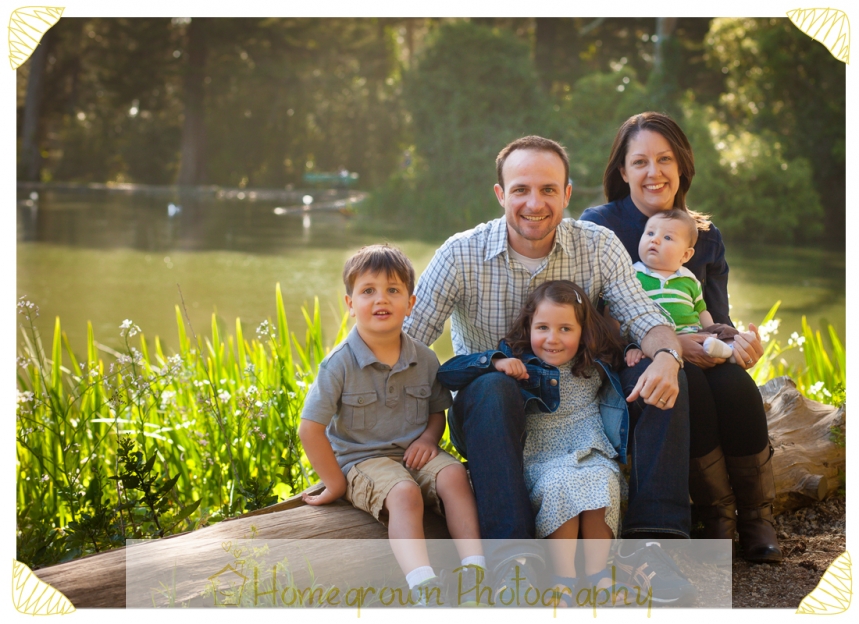 It's not uncommon to have a few grumpy moments during sessions. I actually find them kinda darling. Parents on the other hand… don't. 😉 But, someday you are going to miss that grumpy face!


Lots and LOTS of love here!


Such a trio of handsome guys!


I could have a whole blog post on this group of images!


You know what! I'm going to! I won't say anymore on this post! Only that it was pretty magical.




And then I asked brother to join in…


100% boy!




This image… this image made my heart sing. Yes, Kenny… they are pretty amazing.


I was afraid I was going to squeeze him too tight.


Couldn't you just eat him up!???


Look at the whispys!


I let Abby take a pic and now I'm going to be out of a job!


Of course Luke wanted a turn… and Now Abby is out a job! 😉


I might get this on a canvas for my living room. Is that odd? 😉 I love it! Can you see the rock in the air? Darling children + rocks + pretty lake = Perfection