1. I haven't done a Ten on Tuesday (ToT) in like 50 years!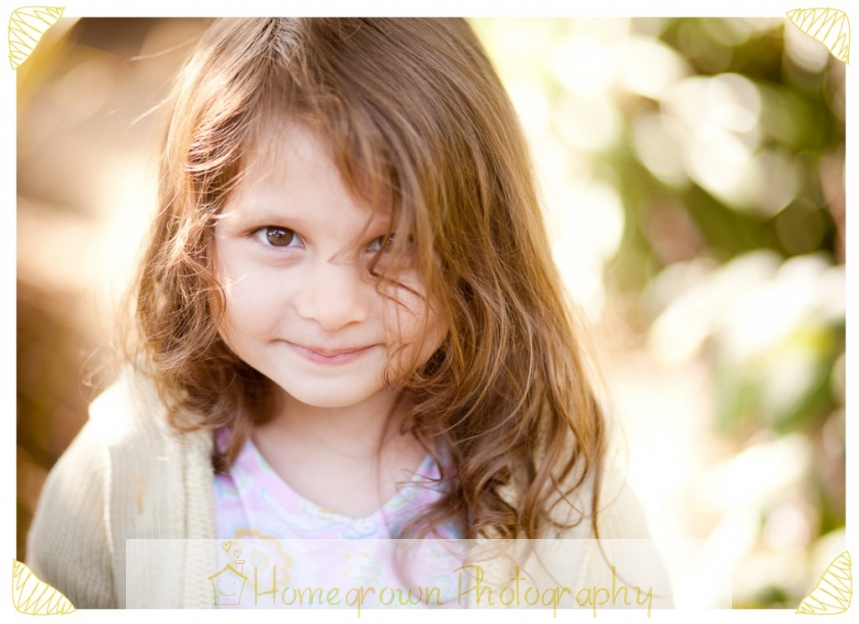 2. It's Maggies 4th birthday today! How is she FOUR? I'd post pictures from her very last day as a free year old, but….
3. My hard drives are all wonky and for some reason all the USB ports are being used so I can't plug in my card reader. I'm afraid of unplugging anything on my computer! I'll wait for Jeramy to load the images and Mags will have her own post this week.
4.I just went to my iPhoto library to load up some iPhone pictures… it can't seem to find the library!
5. This ToT is LAME!!!!
How about this…
6. I made a sweater that could actually be worn! Too bad its too small for Cyrus!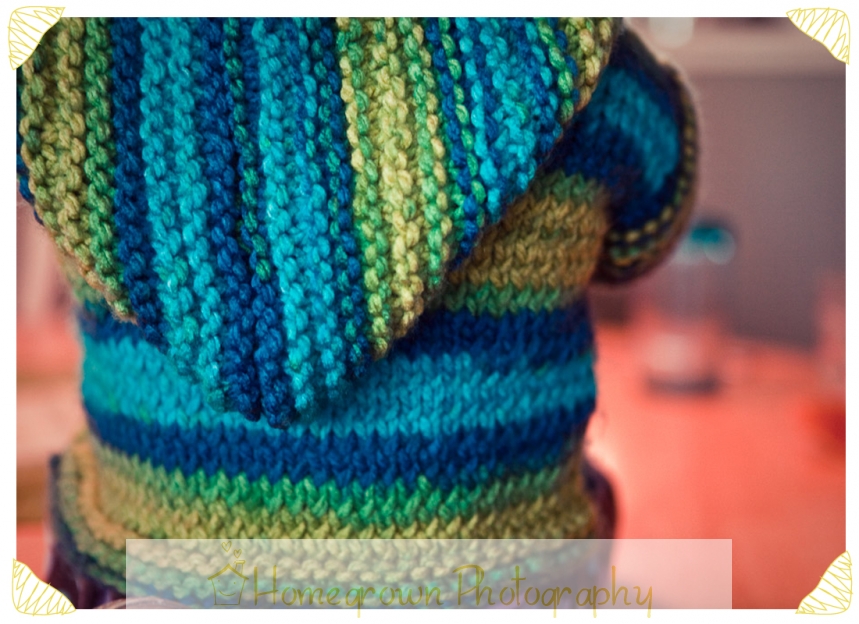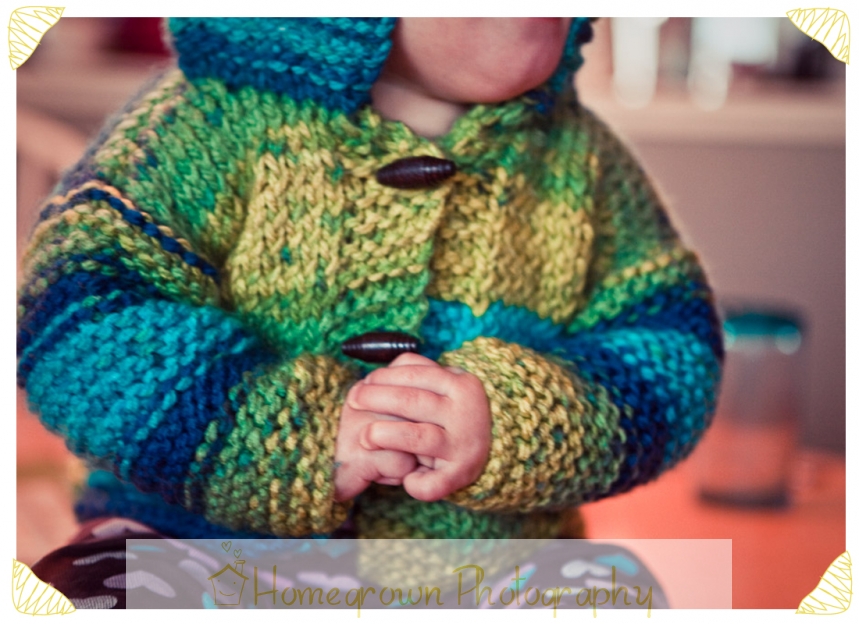 7. I love reading. I've worked really hard on trying to get my kids to be readers and for the most part they are. Only they are really good readers, and I find that the books for their reading level don't match their maturity level. The books written for 5th graders are all dealing with issues that I feel my 5th grader doesn't need to be reading about. But I think Honey for a Childs Heart is going to be a great resource for me.
8. Have you seen this YouTube video?

"But they're SO comfortable!"
I'm not going to lie… I want Uggs. Amanda bought me Ugg slippers for Christmas. I had them in my greedy little paws, but they were the wrong size! I used my store credit and my gift card I had been sitting one for a LONG time and bought boots, just not Uggs. I hear they are wonderful… I just don't like how they look on me. Anyhow! I bought a pair of Keen boots… I LOVE THEM!!! And for sure I'll be getting the slippers in my size!
9. I love Lil Blue Boo clothes! Jane and Mary Rose have done some modeling for a friend who is an affiliate photographer for the company. The clothes are fun and funky and full of sass! But, it's the owner and designer of Lil Blue Boo that inspires me EVERYDAY! Read her blog and be prepared to be amazed. You can follow Ashley's Cancer Chronicles HERE and watch her video HERE.
And finally…
10! Another blog I follow… Under the Sycamore. Not only is this a great Mom/DIY/photography blog… They are adopting a little girl from China! If it wasn't so wonderful I'd be so jealous! I'd give anything to adopt a little girl from China! Ashley-Ann blogs about the process in such a real and completely wonderful way! I'm going to be a mess once she blogs that she is holding her darling girl in her arms! I am so excited for them! Its crazy considering that I don't even know this family… or the little girl waiting for them in China, but I pray for them all the time!
I did it! Ten on Tuesday… DONE!
( I didn't take the images of the boots and books… my watermark just gets put on everything. I'll fix it later. Just want to be clear. You can't ever be too careful these days!? 😉