"What lies behind us, and what lies before us are small matters compared to what lies within us." – Ralph Waldo Emerson
That quote kept popping into my mind as I was editing these images. I love what I do for so many reasons.
Capturing beginnings… fresh little beings and love, families with new additions.
Capturing that moment when your family is full of little kids before they get too big.
Families who have big kids and need to capture the moment before someone graduates…
I love it all.
With High School Seniors… you get a beginning and an end. It's happy and sad at the same time.
With Seniors, I get to capture how that spunky kid has channeled that spunk into a tremendous thing.
I get to capture them at the end of childhood looking into adulthood with wide eyed enthusiasm.
What made them challenging children, makes them now unique world changers.
Remember that.
Soon your inquisitive little kid will be a leader who knows how to find the answers.
Or
That feisty little soccer girl will continue to be that feisty, slightly bigger soccer girl. 😉
I really had such a blast on this shoot! ( I think I say that a lot. ;))
Rylee loves the beach and we wanted a location that fit her. Her dad is an amazing photographer (no pressure… right?) and he had the soccer pics covered.
So, the beach is where we headed. The Marin Headlands to be exact.
I had so much fun capturing all that lies within Rylee. She is sparkly, sweet and is such a joy to be around, but…
Don't underestimate her.
She is mighty and determined and WILL do big things in this world.
"Share your sparkle wherever you are." – Dodinsky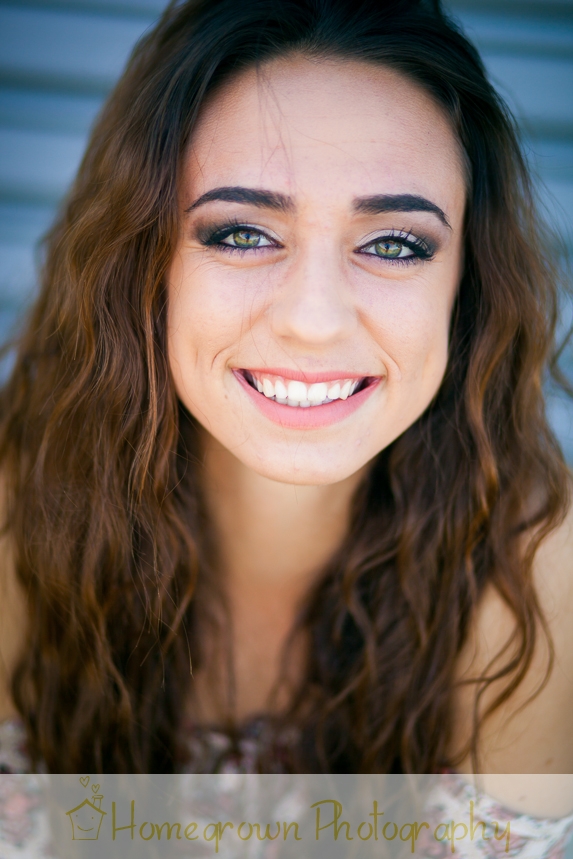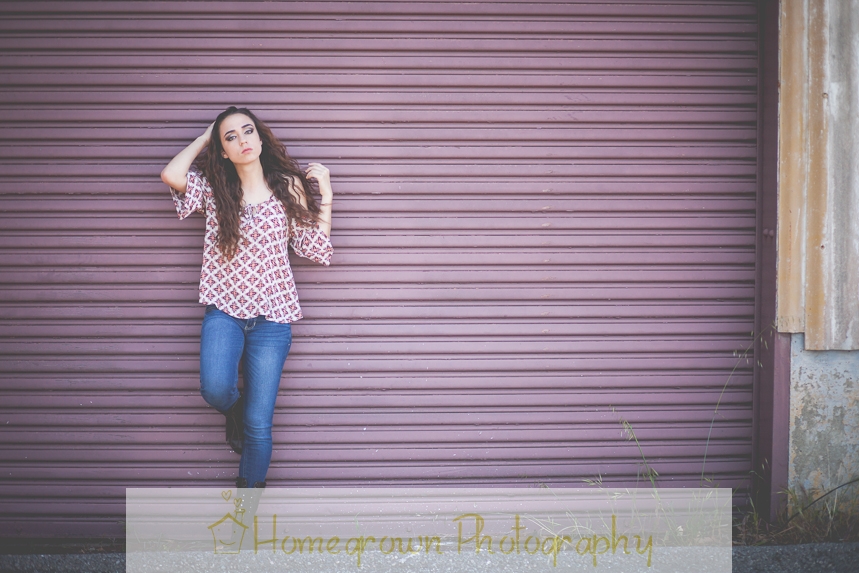 In the same way, let your light shine before others, that they may see your good deeds and glorify your Father in heaven -Matthew 5:16






May the God of hope fill you with all joy and peace as you trust in him, so that you may overflow with hope by the power of the Holy Spirit. -Romans 15:13
Rylee, You have such heart and talent. I know you will to do BIG things with your gifts! And on your way to reaching your goals…
I believe you will continue to uplift and encourage others with your big heart, infectious laugh and bright smile.
My heart and prayers are with you as you Graduate.
xoxo