I probably shouldn't be blogging. I have a horrid toothache and I'm on some sort of medication. I feel dizzy and slow, but I set a goal to blog something personal this week and I'm determined to reach that goal.
Tooth pain is the ultimate worst pain. And I am so super fearful when it comes to the dentist. Once a dentist told me I wasn't getting numb because I was so nervous. Well, now I'm nervous about being nervous! It turns out that I wasn't getting numb for a whole other reason and not because I was too scared, but I can't get that thought out of my head!
Not to mention that I feel so bad about letting my tooth get this bad.
Pray for me. This all has to be fixed before Jillian's surgery at the end of this month. Or at least a temporary fix till she recovers.
Now I'm back to freaking out. Lets chat about my happy place.
Old Mill Park.
My kids love it here as much as I did as a little girl.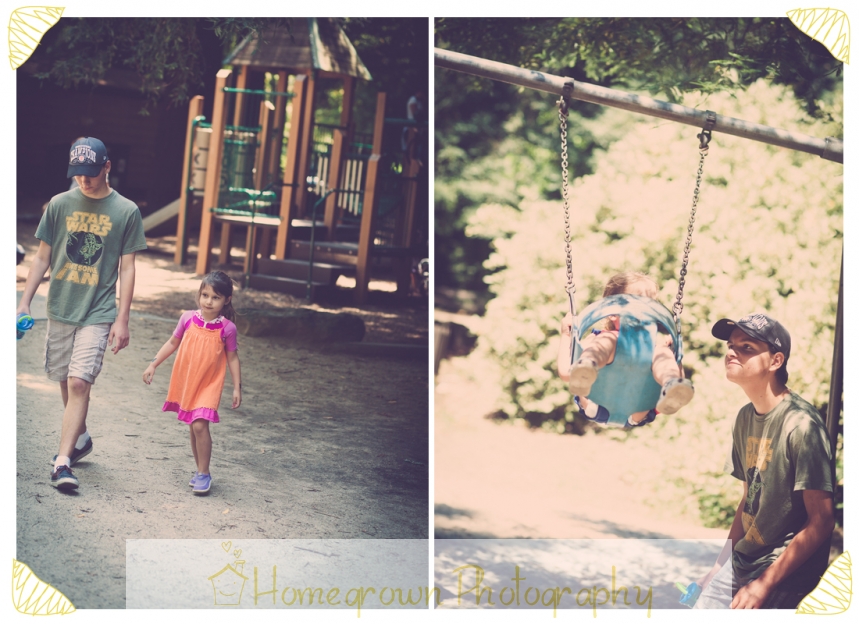 Mary Rose is going to make a good momma someday.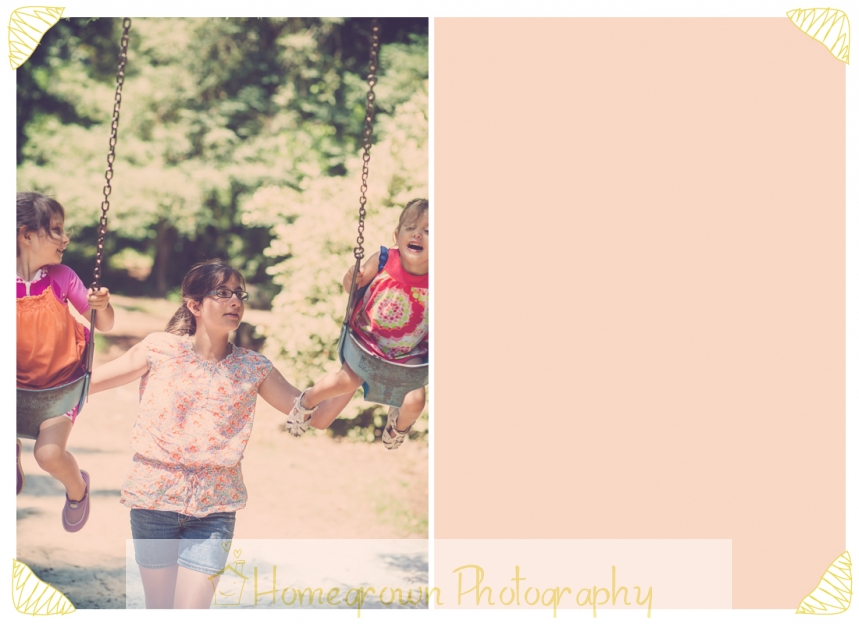 Before I moved to Milll Valley, my grandma lived there for a few years and she took me to Old Mill Park and I climbed on this very same turtle.






The play structure is different from when I was a little girl playing here. This one is much safer. 😉


The creek however is the same. Really clear, cold and with lots of…


Water Skeeters! I swam with these guys ancestors.




Jillian got into the water more then I thought would. She didn't have water shoes and the creek was super cold! She was afraid of the "aldagators" till we finally got her to understand they were just rocks. 😉




Mary Rose and Jane had to go under…


It was very cold.




A group shot!




Mill Valley is a very fun day trip. Lots of fun parks and great places to eat. And if you are into hiking… it is a MUST on your to-do list!