Big kids at youth group, Jeramy at the gym and me at home with the littles. I had stuff to do and they were going crazy. And how could I blame them? The weather outside was lovely! And so was the light. I think outside was beckoning me too. I wasn't getting anything done.
 They needed a walk. I needed peace.
I barely got the question out, "How about we go on…"
YES!!!
As we started on our walk we heard a rather loud meow. Our Harley boy needed some love. It's not often that he begs for a belly rub so when he does we are ever so happy to indulge him!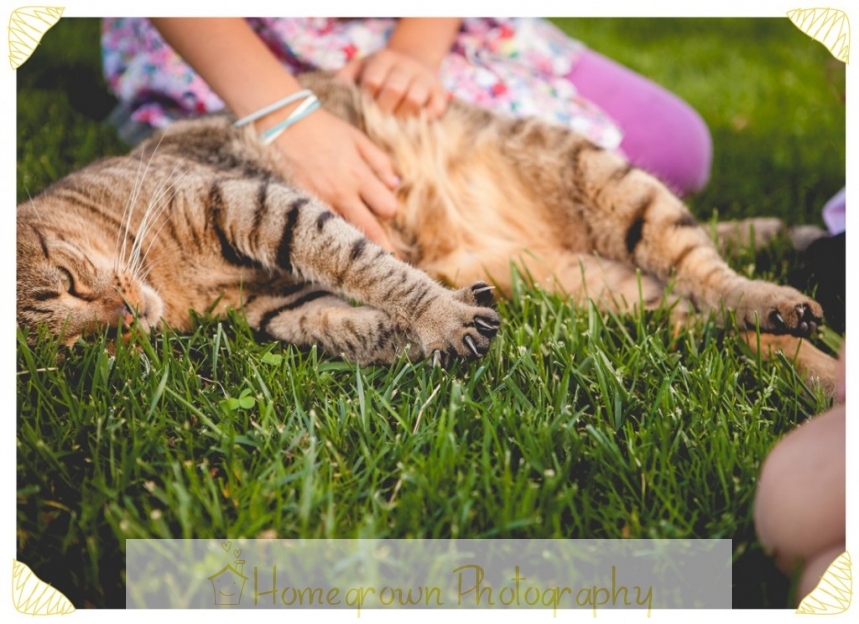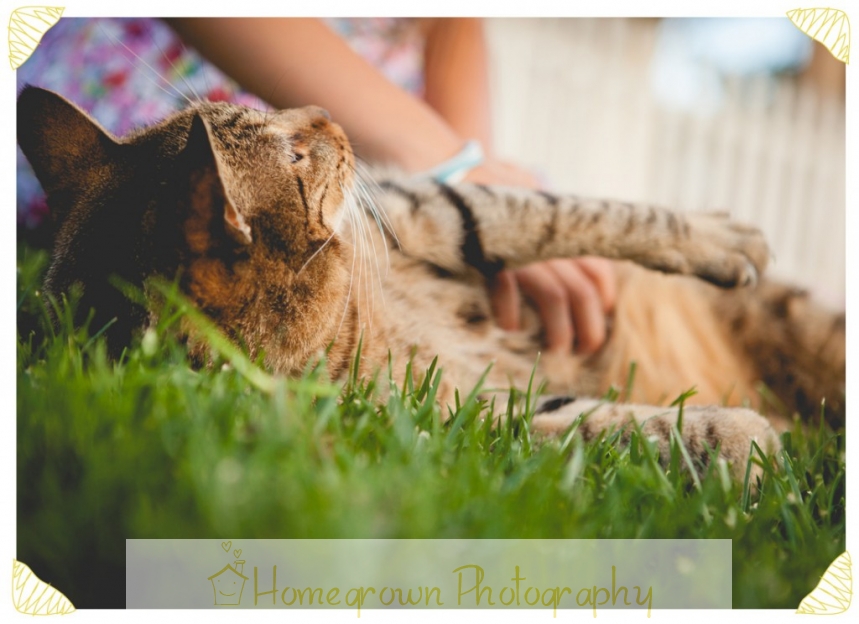 I think he maybe wondering why I'm not rubbing. 😉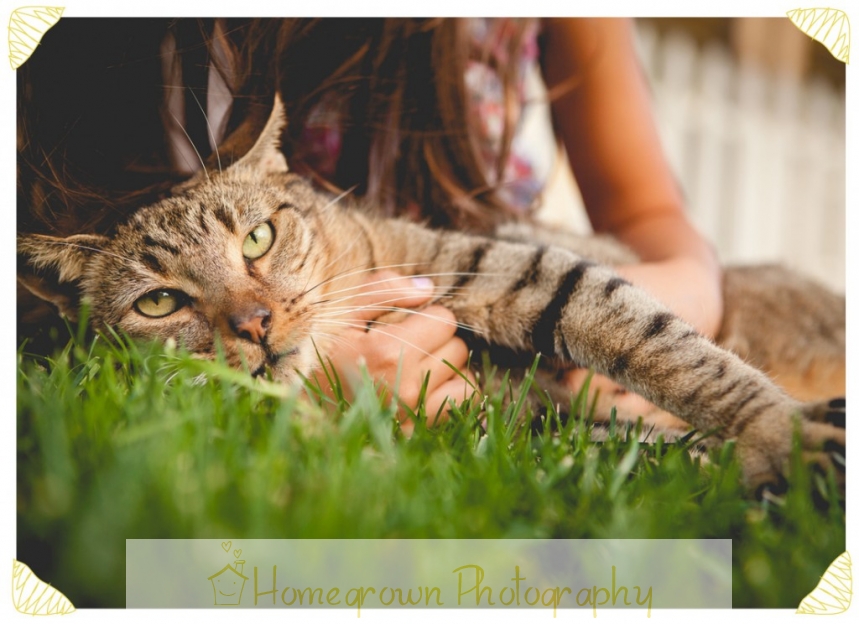 Harley has always loved Jane.


While Jane was loving Harley the little ones were in search of ladybugs.






Doesn't he have a massive paw?


He rarely plays. With all this loving and playfulness we couldn't tear ourselves away.




Let me take a pretty picture of you!
Punk. 😉


Got one!


Show me your pretty smile!
Not happening. But, I roll with it, and get rewarded  with…


This amazing image! And…


This! Oh these curls!!


You'd never know we weren't in a field of lavender. Can't hardly tell we were in the road next to my neighbors overgrown lavender bush. 😉


We didn't go on our walk, but we did enjoy each other and the evening. It's amazing the fun you can find right outside the door!
First, you have to step out. Then you have to want to see it.
It's just right there,
and always will be.


The peace I need is always right there.