Wedding. Never say never. Right?
So, sometimes I do weddings. 😉
I wanted to get a little peek up ASAP. With tomorrow being Sunday, and Monday a holiday… I didn't want to wait three days before a peek! So here you go…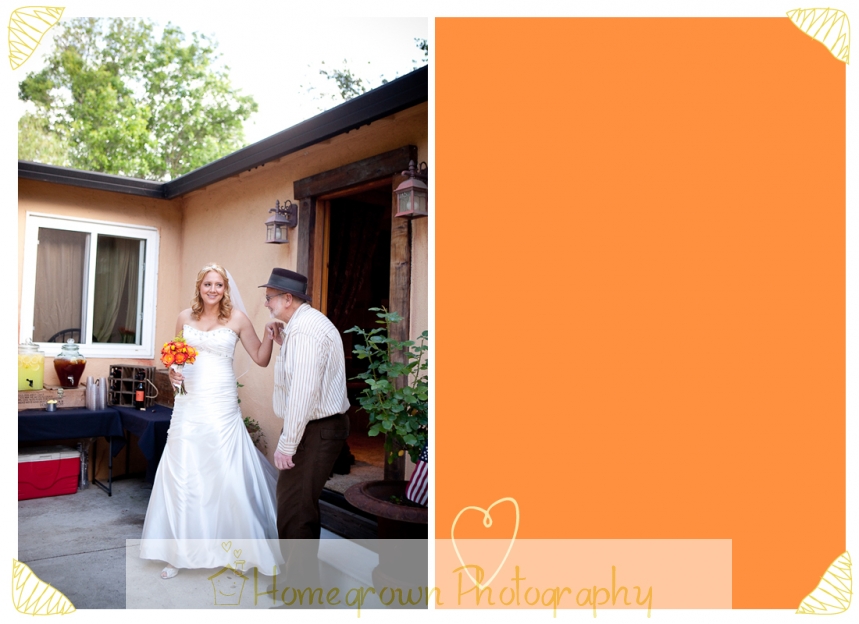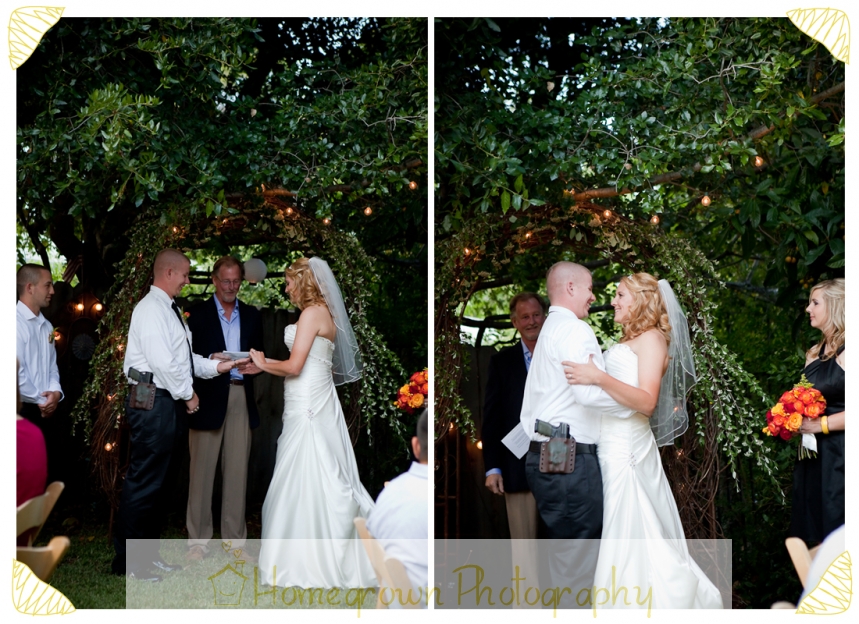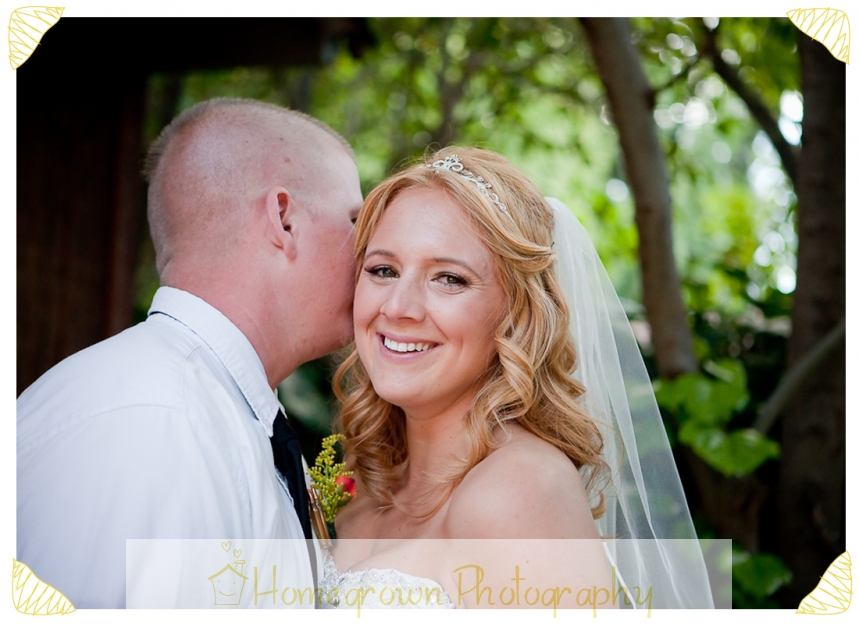 I had so much fun today! I felt like one of the family. It was wonderful! And they kept thanking me!!! Oh my goodness! I was so happy to be there!